Audio teachings for the perfecting of the saints.
Please log in to listen to the teachings. If you don't have an account please register by clicking HERE.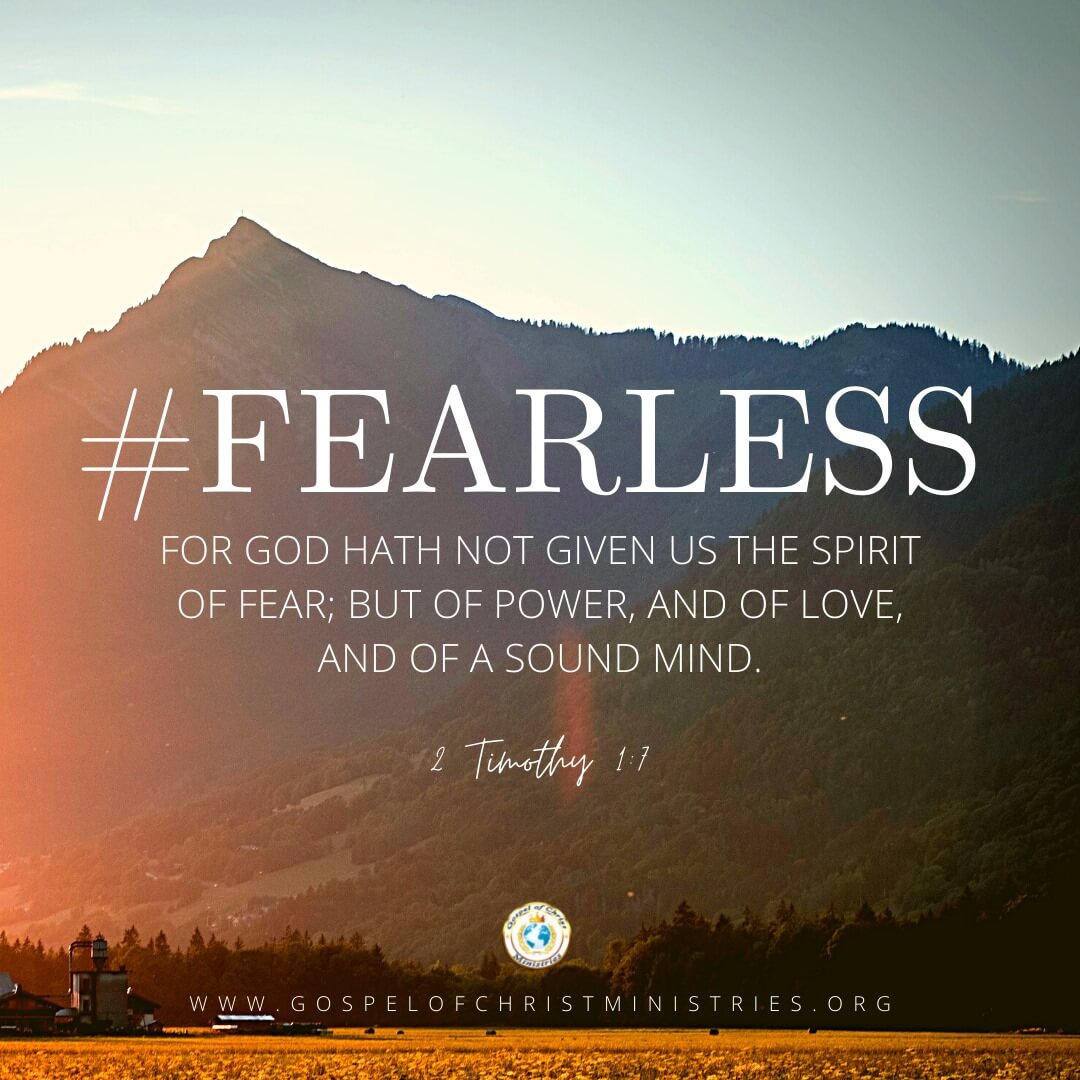 "Mastery Over Fear series » by Dr. Shawn Smith presents the primal structure of fear and unveils the economy of persuasion of the perfect love of God, revealed to us in Christ Jesus, as the secret to overcoming all forms of fears.