Partaking Of The Christ-Life
We are interconnected with the Life of God and exhibit the evidences of this shared Life.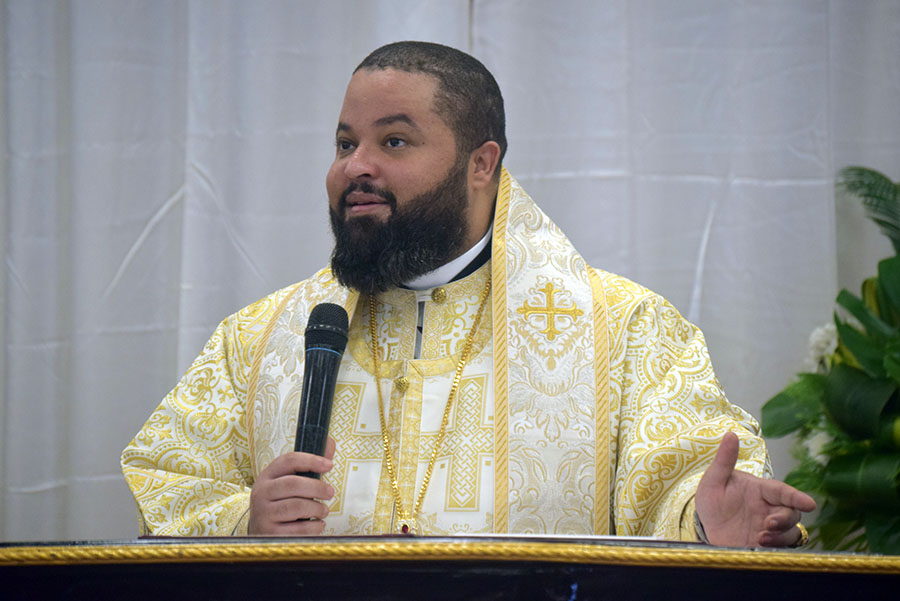 With more than two decades of fruitful apostolic ministry, Dr. Shawn Smith is an ordained minister, prolific author, international preacher and theological authority in the Gospel revealed to Apostle Paul. 
He is the Apostolic Overseer of Gospel of Christ Ministries, an ever-expanding network of churches, with an internet fellowship community of saints who follow his teachings via live stream in over 25 nations in Africa, and 100 nations in the rest of the world. His pastoral ministry feeds countless saints beyond denominational barriers, and multitudes have been reached through his book, "Jesus Christ + 0 = Everything", distributed freely worldwide, and available in nine different languages.
Dr. Shawn Smith has the divine commission to "present the revelation of Christ Jesus, the loveliness of His Person and the Perfection of His work with excellence and clarity for the rising of the glorious Church". He shares this divine mandate with his wife Dr. Annie Smith.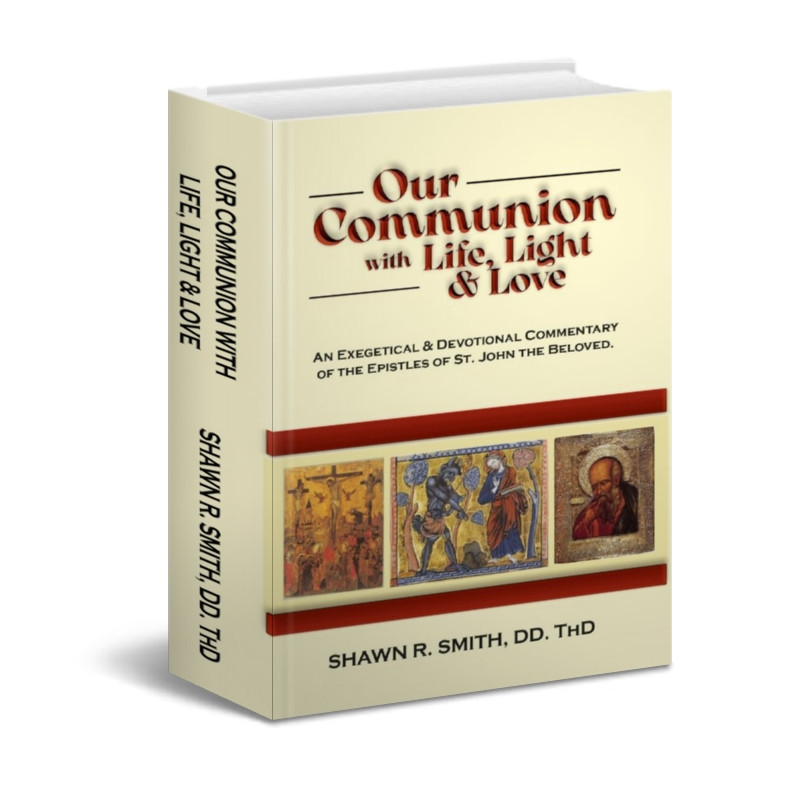 An Exegetical and Devotional Commentary of the Epistles of St. John the Beloved by Professor Shawn Smith.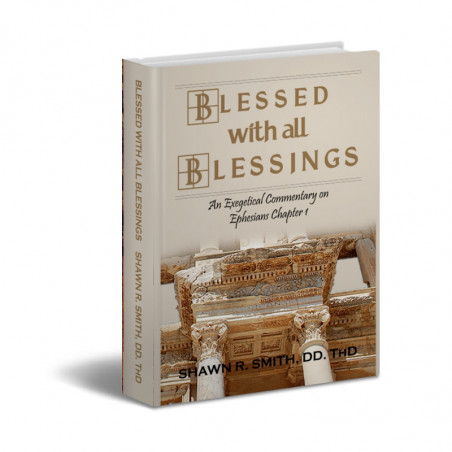 "In reading Paul we can sense his continual revelatory surprise as he articulates the unspeakable communion of the Father, Son and Holy Spirit into human language understood in expressions beyond words.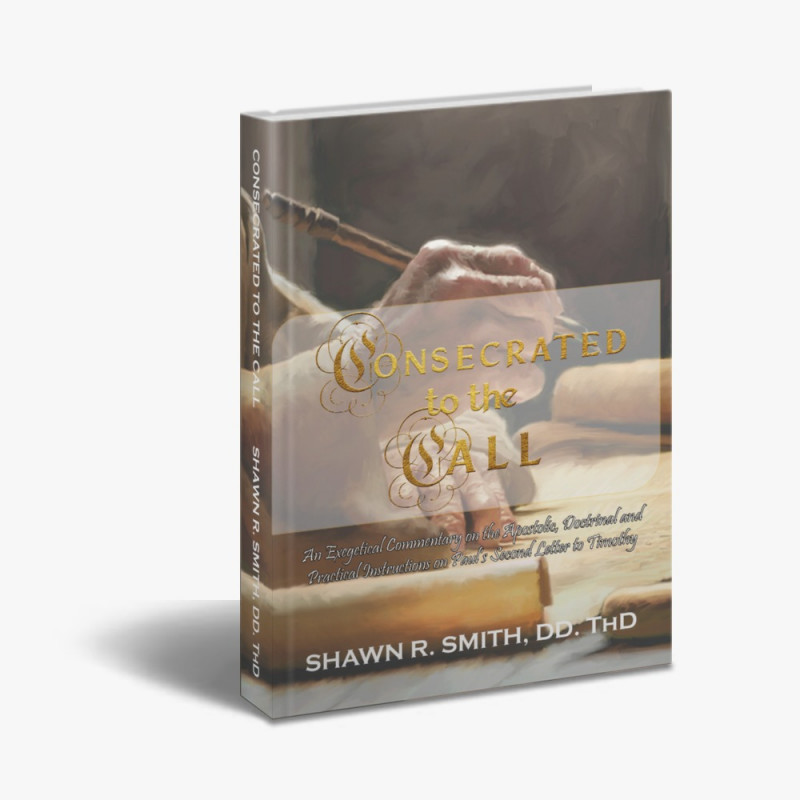 An Exegetical Commentary on the Apostolic, Doctrinal and Practical Instructions on Paul's Second Letter to Timothy by Professor Shawn Smith.
"The continent of Africa and the nations of the will see the power of the empowerment that is taking you to another level in the glory and the anointing of Almighty God."
"One thing I know, is that wherever Shawn SMITH is, the Gospel will be found in its fullness."
"I'm truly amazed to see what see what you have done to build a network of Churches on the revelation of our inclusion in Christ."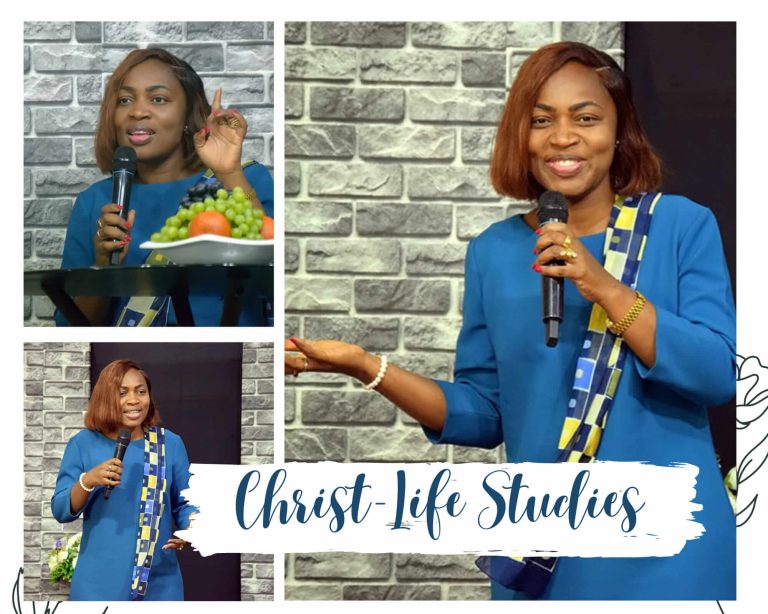 The work of Christ is not activated by us, but we walk conscious of our new way of being, which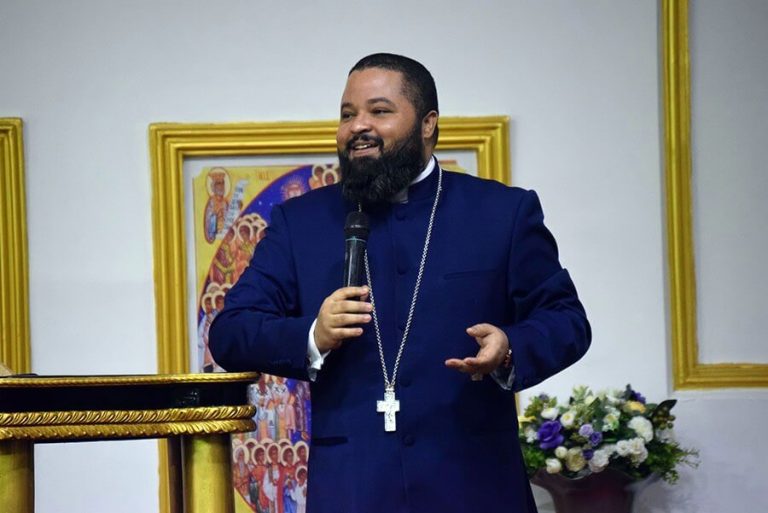 To create all things cost God absolutely nothing but to bring us into the fullness of grace, the Eternal Logos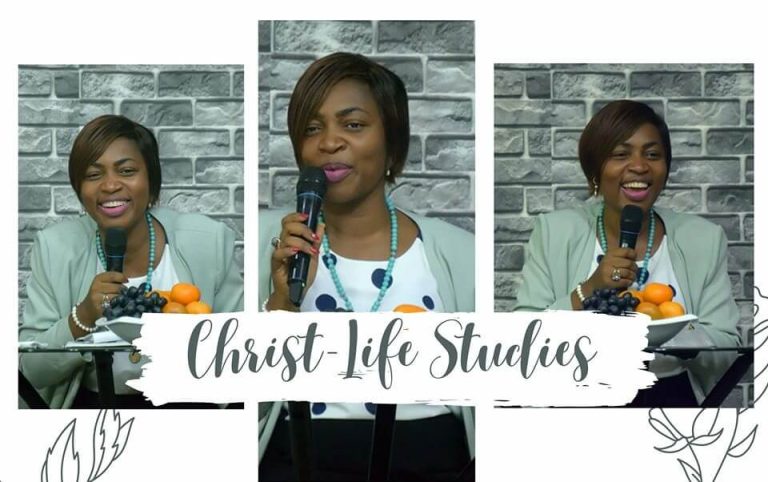 For the salvation of your soul, it is needful for you to hear rightly because the moment you stop hearing,